What you need to know
Google is reportedly planning to bring back the "Wallet" branding for storing digital cards.
Google Pay would still be branded as the payment method in Wallet.
This likely signals the first steps in Google's designs to make Google Pay a more comprehensive wallet app.
It looks like some changes are in the works for how Google stores digital payment and loyalty cards. The company may be looking to bring back the "Wallet" branding that it retired years ago in what could be another redesign of Google Pay.
The new interface was spotted by Mishaal Rahman, senior technical editor at Esper and former editor-in-chief of XDA Developers. Rahman posted a series of images in a tweet, showing off the new Wallet interface as well as a new icon.
Image 1 of 4
Image 2 of 4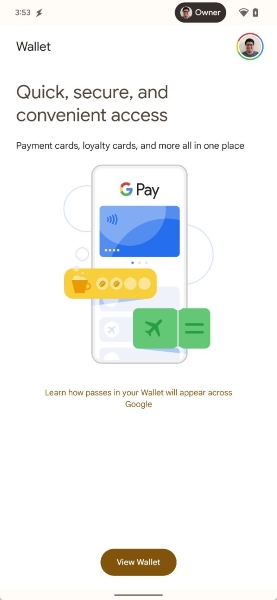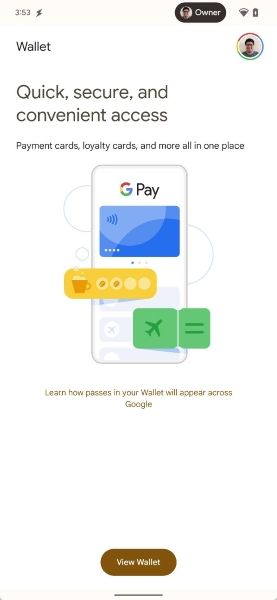 Image 3 of 4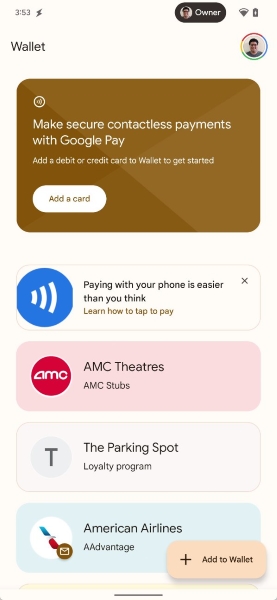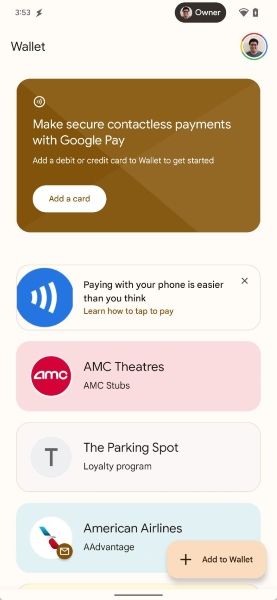 Image 4 of 4