Gas prices are on the rise. It's just a fact we all have to deal with right now, and that means doing whatever we can to pinch pennies and make a tank go the extra mile, literally and figuratively.
Driving around town to find the cheapest gas station, however, is counter-productive to that goal — especially since you'd be wasting gas to find some. That being said, sometimes it's worth driving an extra mile or two if the gas prices are significantly different. One source that can really help you figure out this information in real time is the Waze navigation app.
How to find the cheapest and closest gas stations from the Waze app
1. Open the Waze app on your mobile device.
2. Tap the Where to? field.
3. Select the gas station icon (third from the left).
4. View the map with gas station locations, distance from you, and pricing, along with when it was last updated.
5. Click into a specific listing to learn pricing for each type of gas along with hours.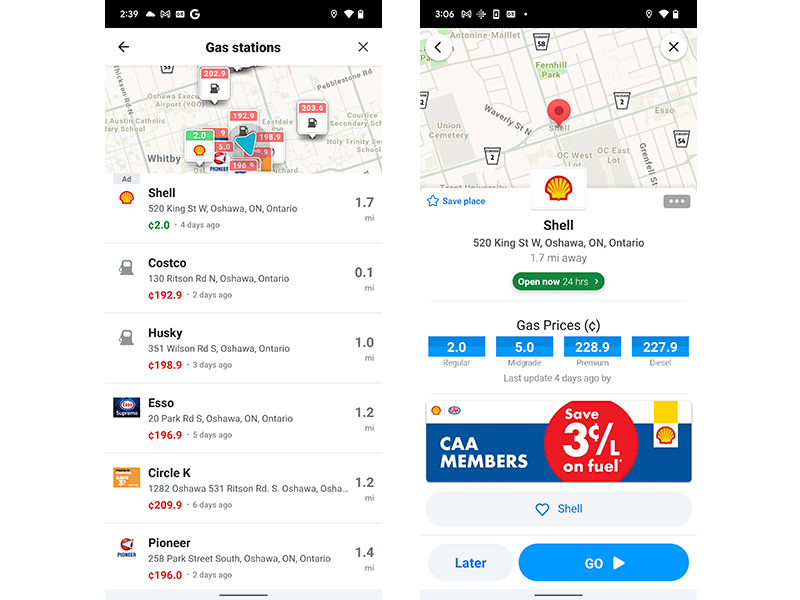 How to update your gas station settings in Waze
1. Open the Waze app on your mobile device.
2. Tap My Waze.
3. Tap Settings at the top, left.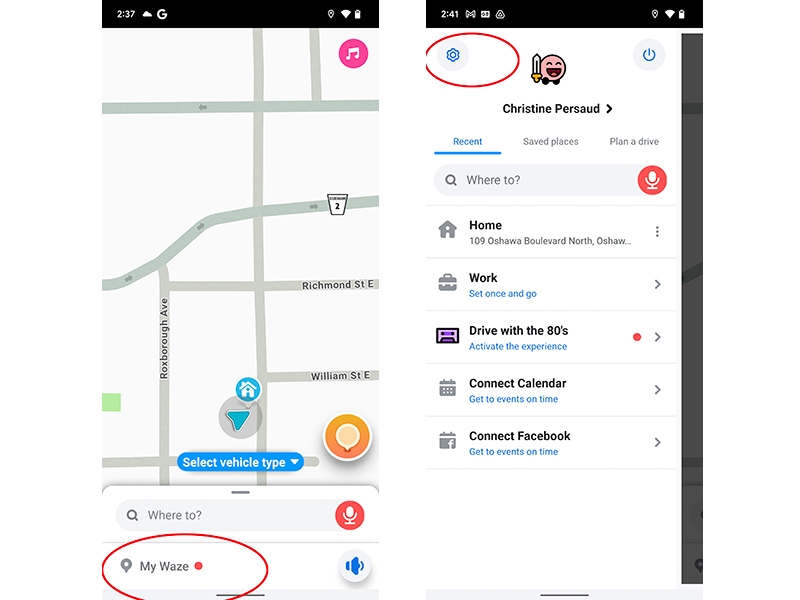 4. Select Gas stations under Driving preferences.
5. Adjust your preferred gas type, preferred brand, and whether you want to sort stations by distance, price, or brand.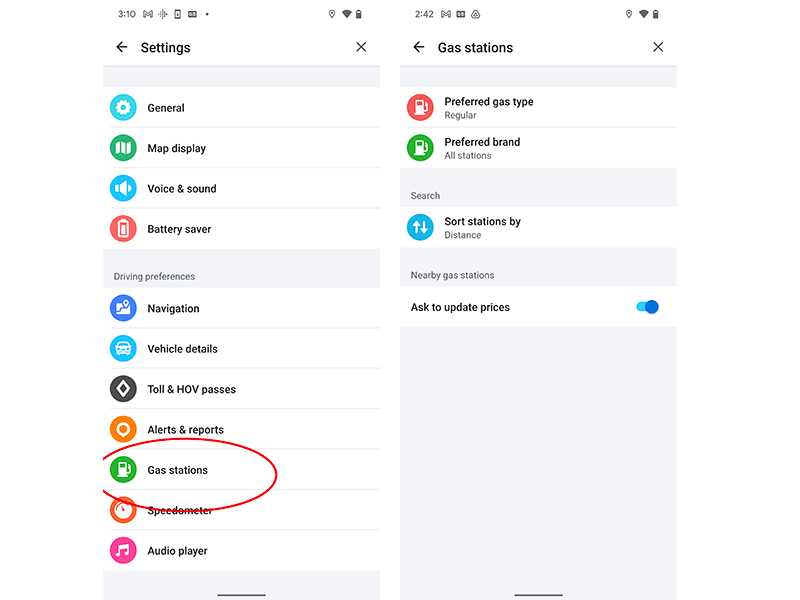 How does the gas stations feature with Waze work?