Garmin Instinct 2
Modernized metrics, improved specs
Compared to the original 2018 Instinct, the Instinct 2 made some significant improvements in design, battery life, tracked data across various sports modes, and compatibility with Connect IQ for customization. Your only real choice here is whether you want the smaller size or the solar glass.
For
Pulse ox and VO2 Max
Double the standard battery life
Training effect and suggestions
HIIT workouts and cycling metrics
Smaller model available
Better display resolution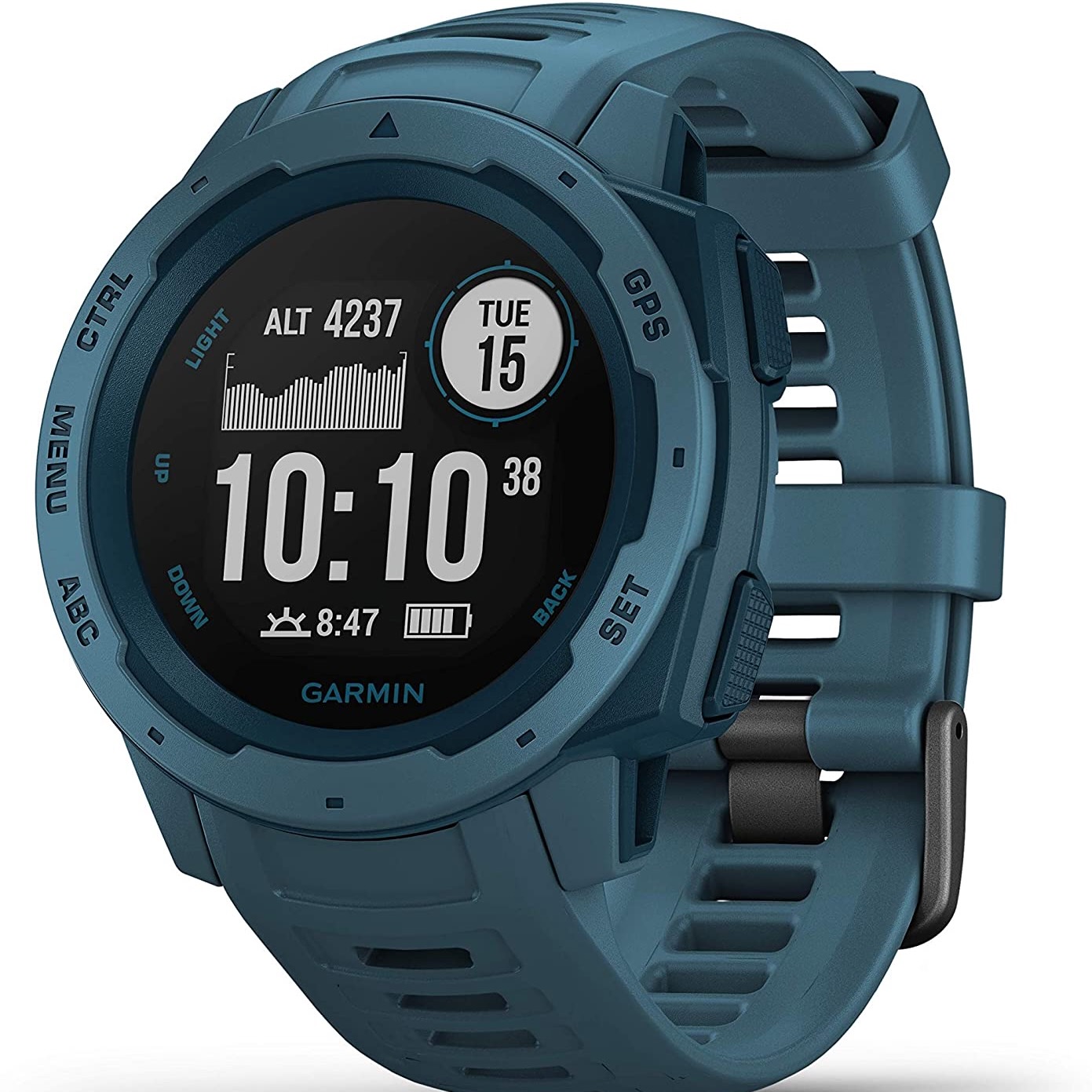 Garmin Instinct
Not dead yet
You won't find many 2018 watches still worth using today, but the Garmin Instinct still has its rugged protection and tools like Body Battery and Tracback on its side. Instinct owners have plenty of reasons to upgrade, though perhaps Instinct Solar owners can hold out if they want.
For
More affordable now
Up to 54 days / 38 GPS hours with solar
MIL-STD-810G and 10ATM protection
Pulse ox with solar version
Against
Only one size
No Connect IQ
No training effect/load
Dull low-res display
Default model's battery life is only average
The Garmin Instinct series has all the trademarks of a reliable adventure watch, from a rugged design to unstoppable battery life and reliable tracking. If you compare the Garmin Instinct vs. Garmin Instinct 2, however, it's no contest: the newer model makes some significant improvements in specs and software that make it the better purchase. So the question then becomes whether these new features justify an upgrade, or if you should stick to your current model. We're here to help you decide.
Garmin Instinct vs. Instinct 2: Battery life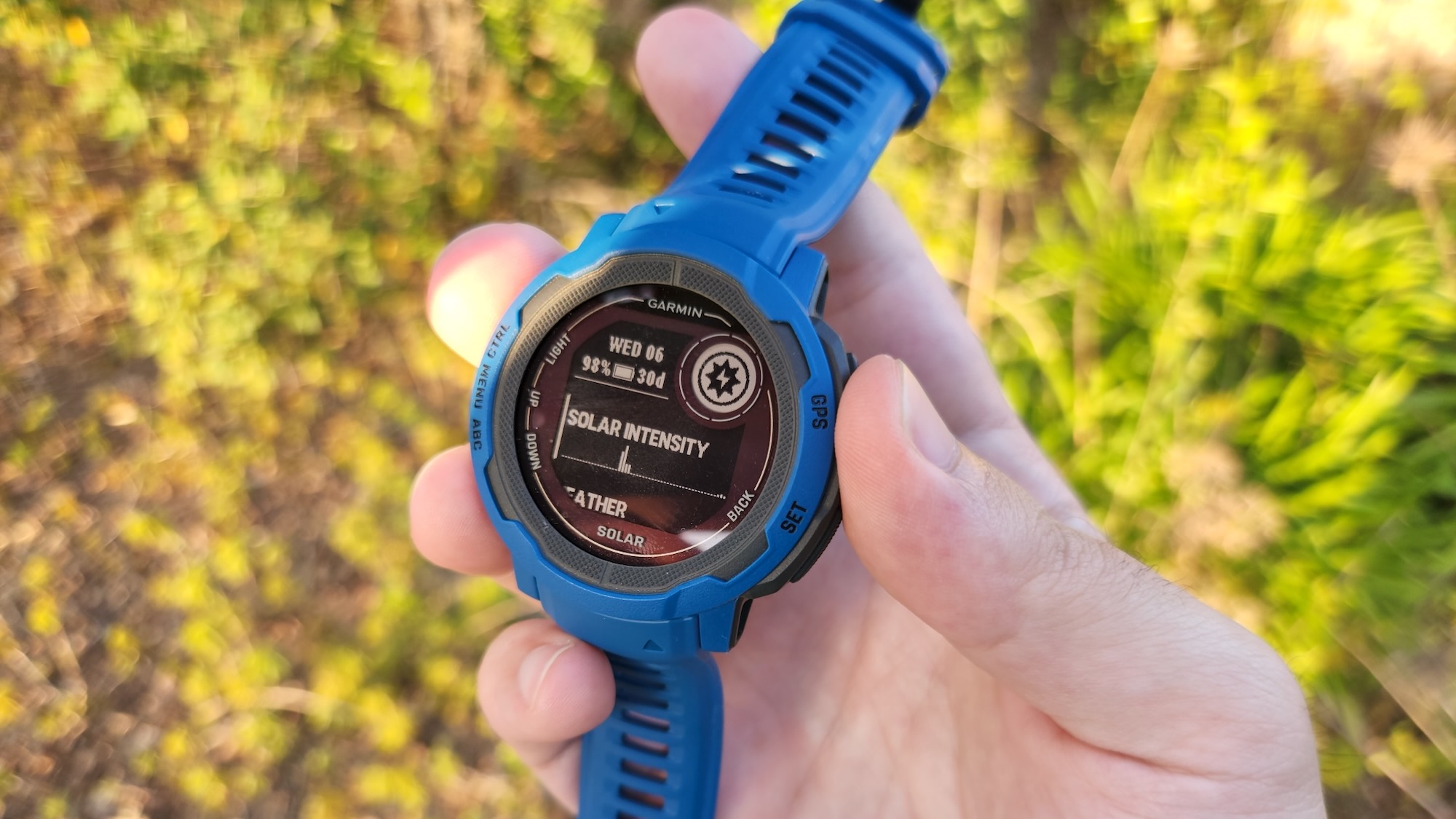 Both the Garmin Instinct and Garmin Instinct 2 come in both Standard and Solar varieties; the latter adds a Solar panel that massively increases battery life estimates, assuming you spend about three hours a day outdoors in 50,000-lux conditions. Garmin says the Instinct Solar has "Unlimited" battery life" in Battery Saver mode if you spend your time outside, while the Instinct 2 Solar has "Unlimited" battery life in the standard smartwatch mode as well as Battery Saver.