Google Contacts comes pre-installed on almost every single Android phone. Chances are, using the virtual phone book from Google has become muscle memory for you by now.
Beyond its most basic functions, did you know that there's more you could be doing with the app? Here are the five best Google Contacts tips and tricks that you need to know.
Clean up duplicate contacts
There have been countless times where I've mistakenly saved the same person's contact details under different aliases in my Google Contacts list. Some of you have probably done the same, and never bothered to clean up the mess.
Google has so kindly rolled out something called Fix & Manage, a dedicated tool within Contacts for cleaning up all those duplicate contacts. Here's how you can use it to get your house in order.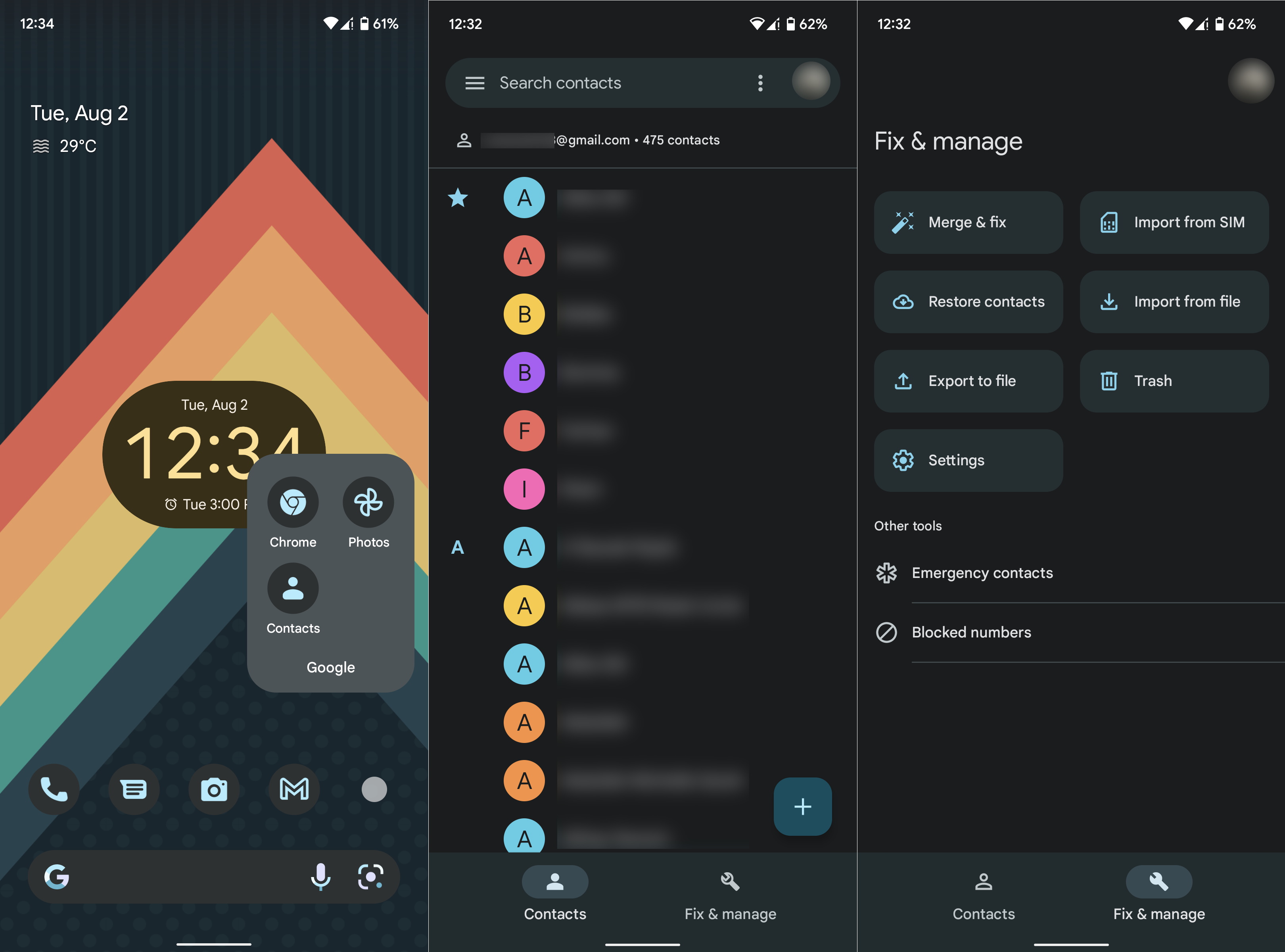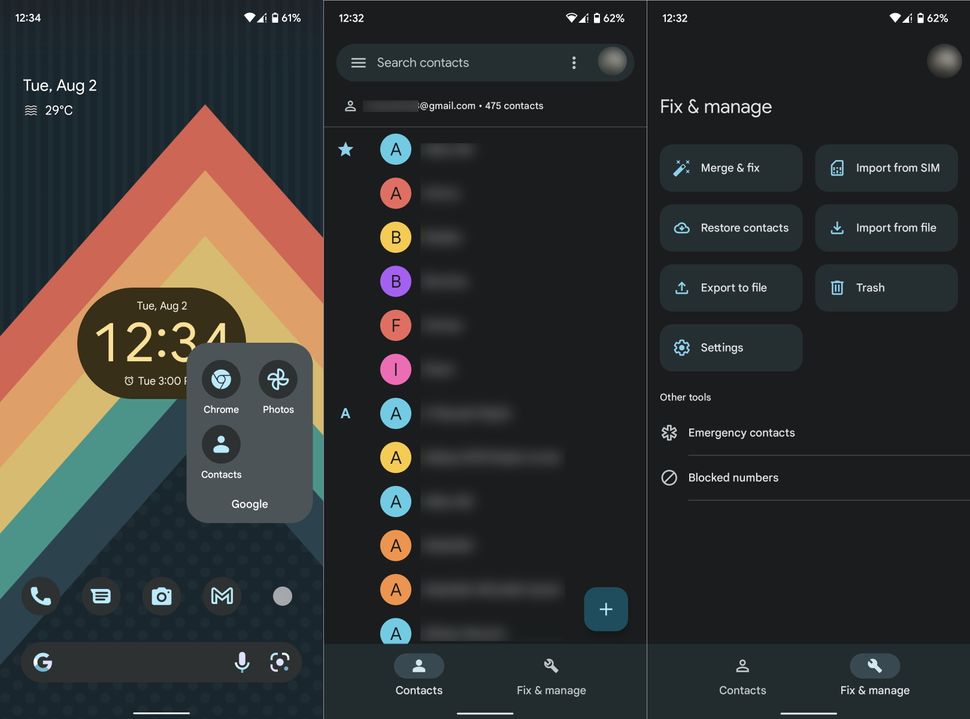 First, open the Google Contacts app on your phone. Look at the bottom of the app and you will find a tab called Fix & Manage. Tap on the Fix & Manage tab and browse through the tools. To fix duplicate contacts, tap Merge & fix. Google will automatically pull up all duplicates and aid you in the correction process. Now you may proceed with the necessary clean-up job.
Add home screen widgets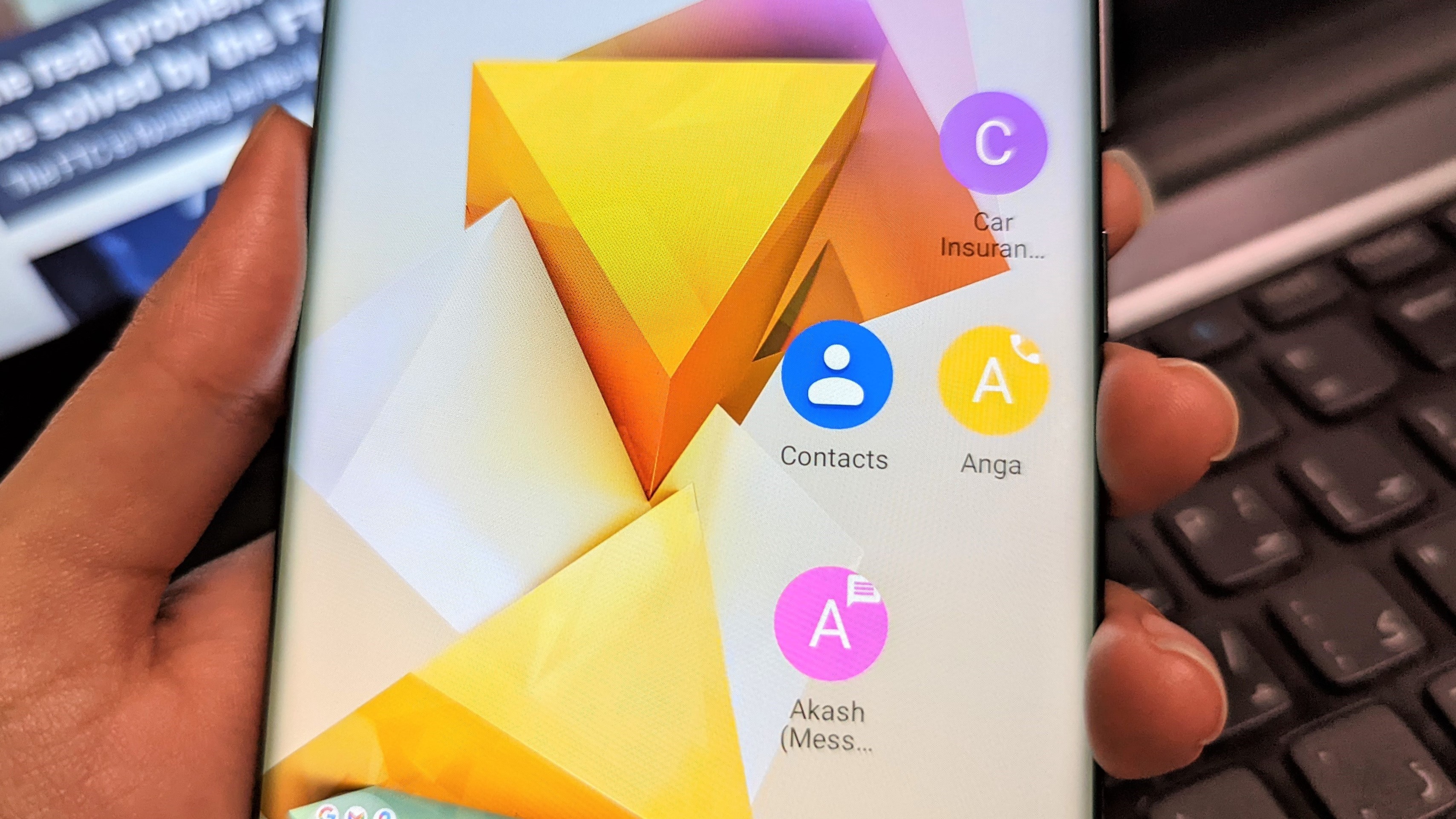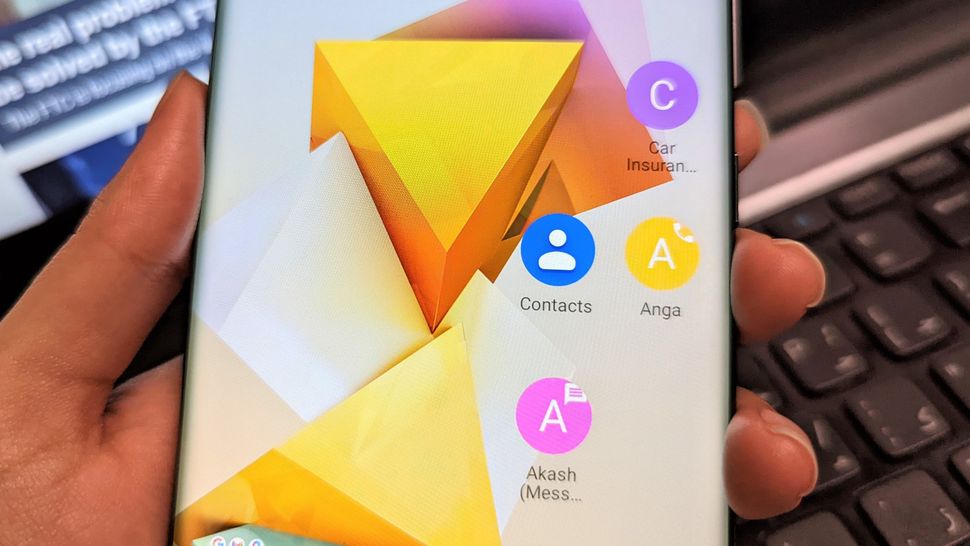 The entire purpose of learning these tips and tricks is to get more out of Google Contacts in a quicker and shorter way. What better way to maximize efficiency than using shortcuts?
It's really handy to select the individuals you interact with the most and add them right on to your Android phone's home screen. This can be done by using Google Contacts widgets.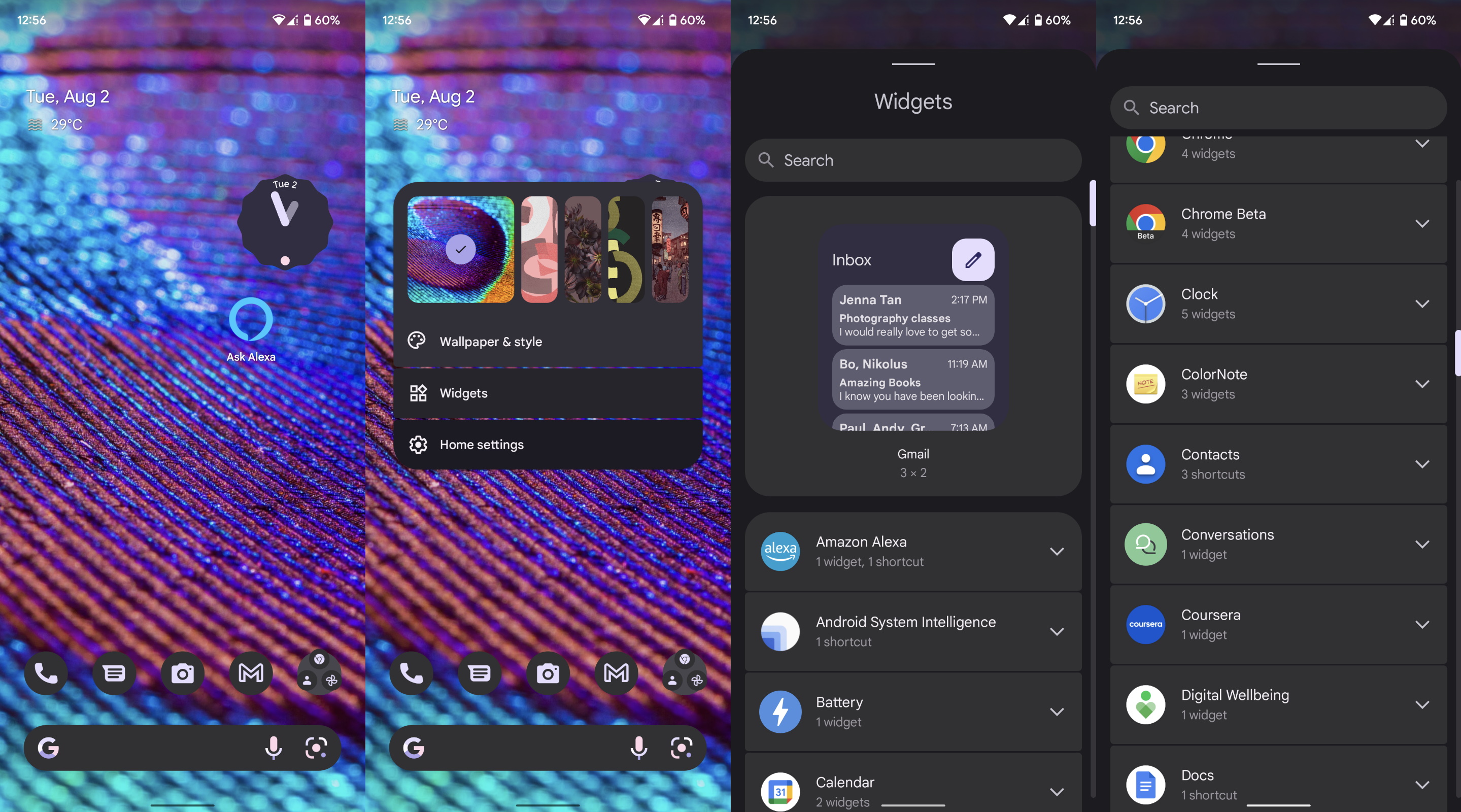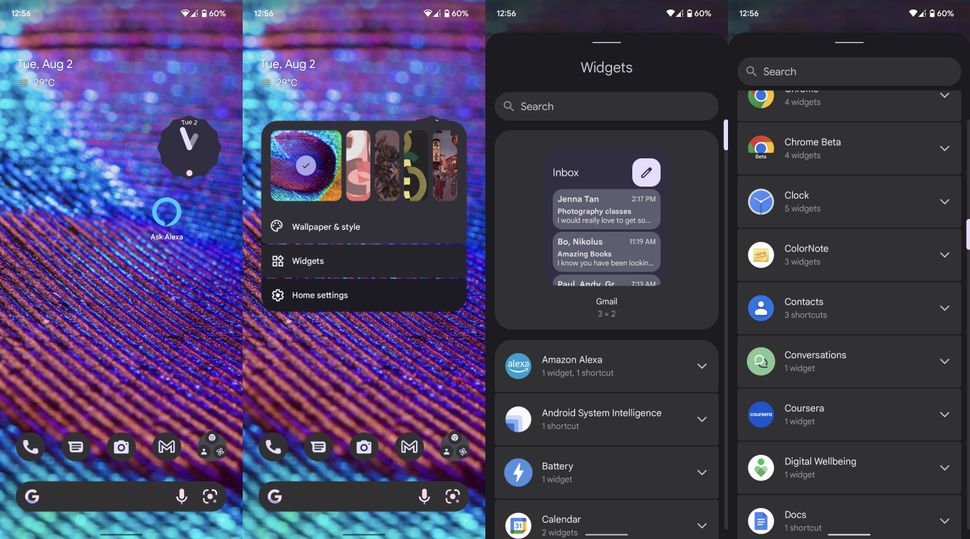 Start out by pressing and holding the home screen of your phone. Select the Widgets option from the menu that pops up. Scroll through all the widgets to find Google Contacts.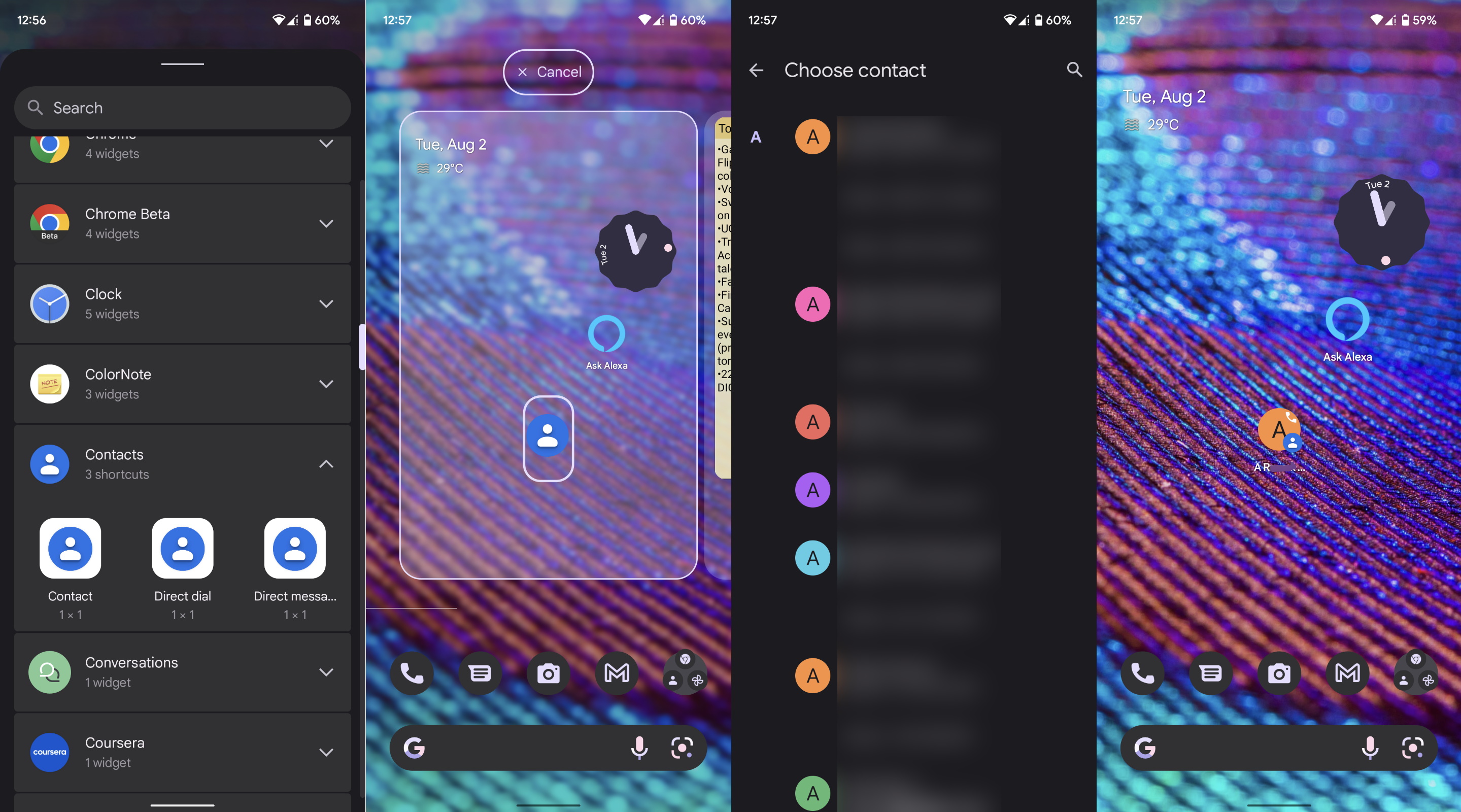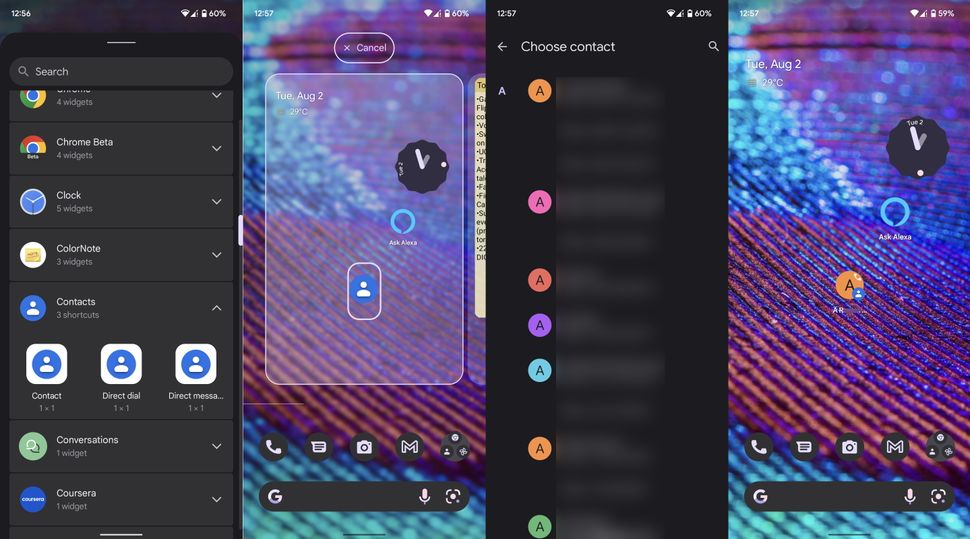 Under the Google Contacts widgets listed, you will see three options: Contact, Direct Dial, and Direct message. These are shortcuts to open up, call, or text a specific contact instantly. Press and hold the widget you desire and place it on your home screen.