Amazon has been making excellent tablets for kids for years now, and that's in large part due to the services offered, as much as it is the hardware. Amazon launched software that turned a regular Amazon Fire HD 8 Plus into a Kids Edition in 2012, called Amazon FreeTime and FreeTime Unlimited. Then, in the Fall of 2020, it was rebranded as Amazon Kids and Kids+. So, what is Amazon Kids and Kids+, and what makes these services so great?
In short, it's a service from Amazon that offers carefully curated books, movies, and games for kids, paired with excellent parental controls for children ranging ages three to 12. As the parent, you determine how much screen time your child gets, and if they need to read before playing games, and what content your child sees based on age range. There are plenty of layers to this fantastic service, so let's get into it.
Amazon Kids and Kids+: Differences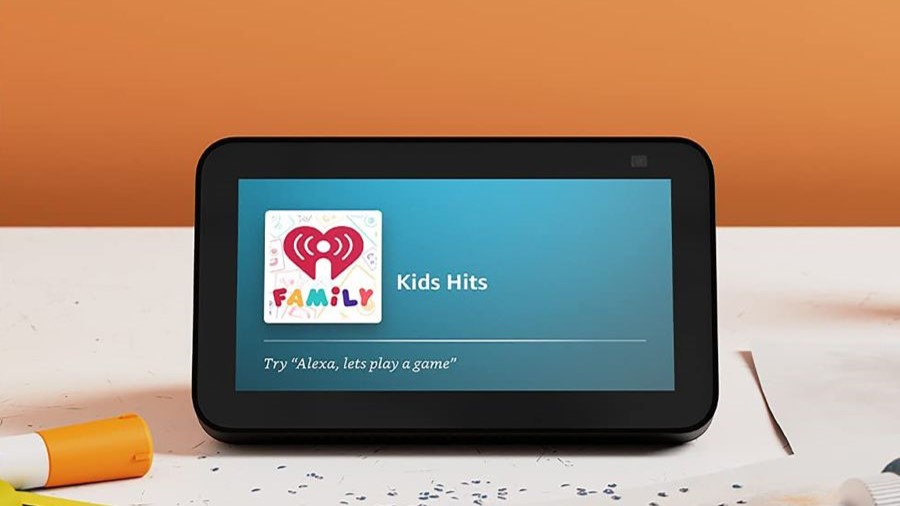 Both Amazon Kids and Kids+ offer parents the ability to create a profile for their child and set various levels of access restrictions through the parent dashboard. In the standard version, Amazon Kids, you can share content from your library with them so that your child can access that content when logged into their profile.
Also, while in their Kids profile, your child will be able to browse the web — only if you enable it, of course — that will have filters in place and allow you to block specific websites to provide a safe environment to explore the internet. Your child will also be able to make announcements to supported Echo devices you have in your home and make voice or video calls to parent-approved contacts.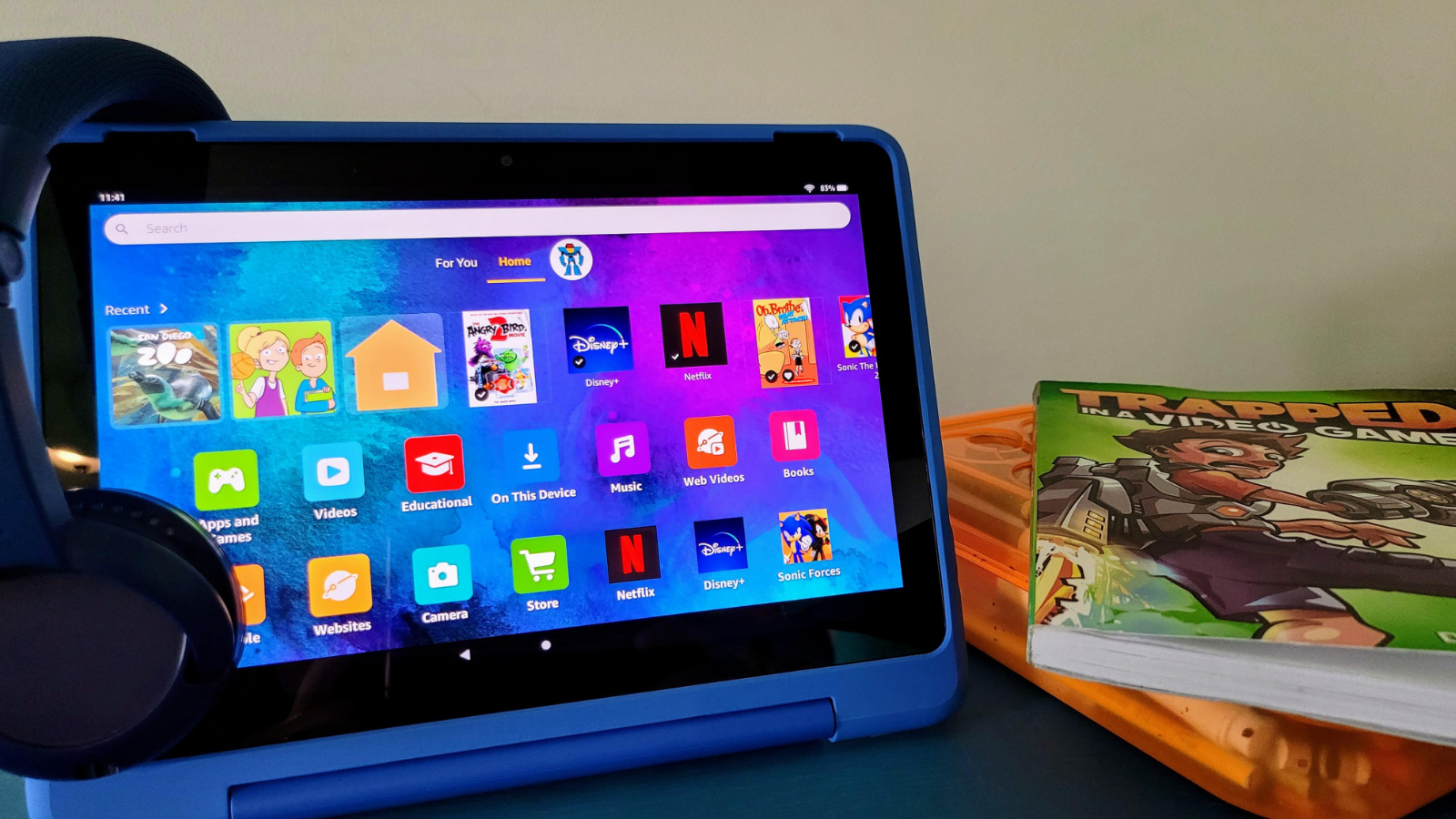 Some apps you shared with your child may contain ads, and while the ability to interact with those ads will reduce — there may be the possibility of your child being able to click onto one. While on the topic of apps, by default, all in-app purchasing is disabled in the Kids profile, but you can enable it from the parent dashboard if you choose to.