The dust is still settling from WWDC '22, where various Apple executives and team members took to the stage to show off what's to come. In addition to revealing the Apple M2 chip, new MacBook Air, and Pro models, along with changes to watchOS, we also got a glimpse at what's to come to the iPhone with iOS 16.
In some regards, Apple's ahead of the curve when it comes to various software features, but for the most part, Apple just has a tendency of holding back until years after something was first found on Android. This sentiment rings true when looking at iOS 16, and here are 10 things iOS 16 stole from Android.
The most obvious and apparent feature that Apple is adopting for iOS 16 is the addition of Lock Screen widgets on iPhone. With updates to Apple's WidgetKit framework, developers can now create widgets that provide quick, glanceable pieces of information right on the Lock Screen.
There are three different sections that can be customized, but widgets can only be placed below the clock. Apple is also limiting the number of options to a total of four widgets, provided that they are all small. But you can mix and match between different widgets, as some like the Calendar app have either a 1×1 or 2×1 widget that can be used.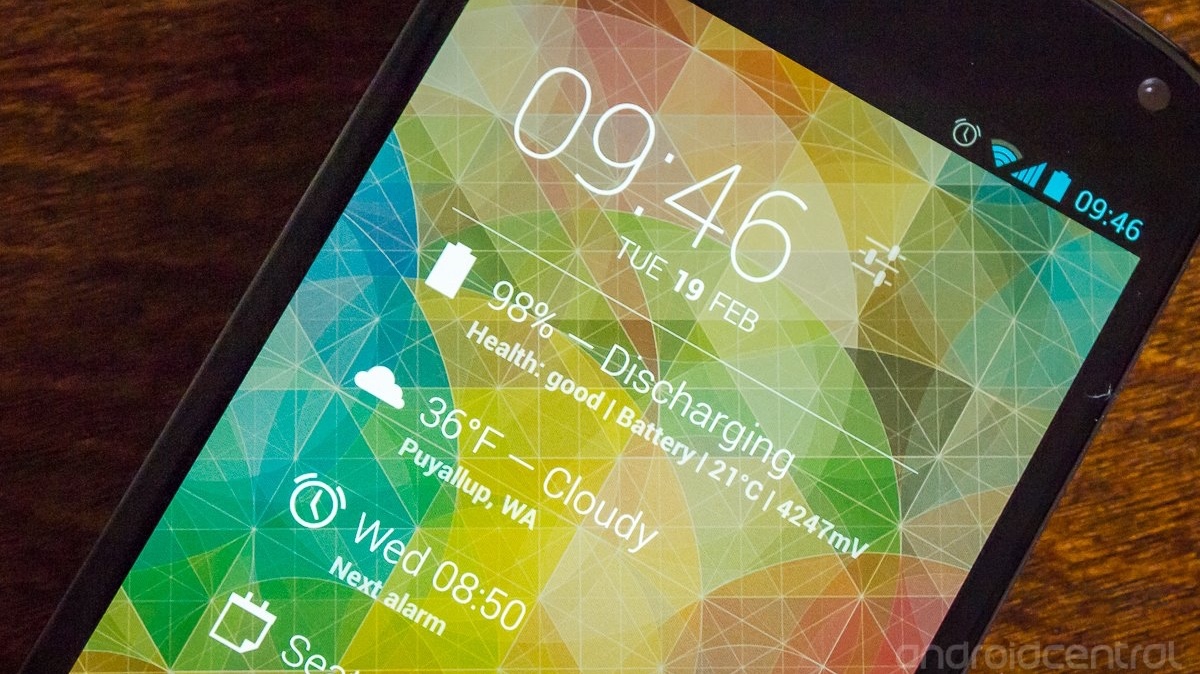 So how long has Apple been behind the curve? Only about 10 years, as Android 4.2 Jelly Bean introduced the ability to add up to six widgets to the Lock Screen. Unfortunately, the feature wasn't long for this world, as there are plenty of privacy concerns and Lock Screen widgets were removed in Android 5.0 Lollipop. There are some third-party apps that bring this functionality back, but without fidgeting around, we're "stuck" with built-in features like At a Glance.